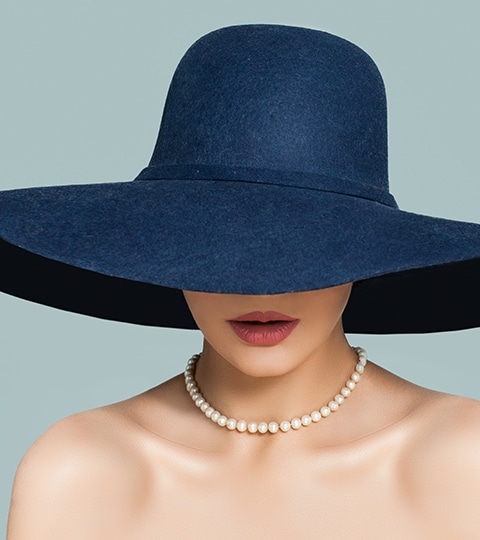 Looking For A Gift ?
We have an extensive selection of Diamond and Birthstone Rings, Necklaces, Earrings and Bracelets for you to choose from in our shop. We also have several Sterling Silver designer lines as well as Men's Jewelry and Citizen Watches to choose from for that special gift. We are always updating our merchandise so stop by often to see what is new. Our friendly and personal staff loves to help you with any of your jewelry needs.
Did You Know ?
We can repair your ring, necklace, bracelet, earrings or chain or watch that you have. From ring sizing, prong and chain repair, appraisals, diamond replacement and insurance claims to watch batteries, crystals, movements and link removal we can help you with it. With over 35 years of experience our GIA jeweler will carefully repair your jewelry and make it new again.
Featured Engagement Rings
Looking to custom design something?
We are excited to work with you to create a custom engagement ring, wedding band or anything else you can imagine. Our team will walk with you thru the entire process and work with you to create the jewelry that you will cherish forever.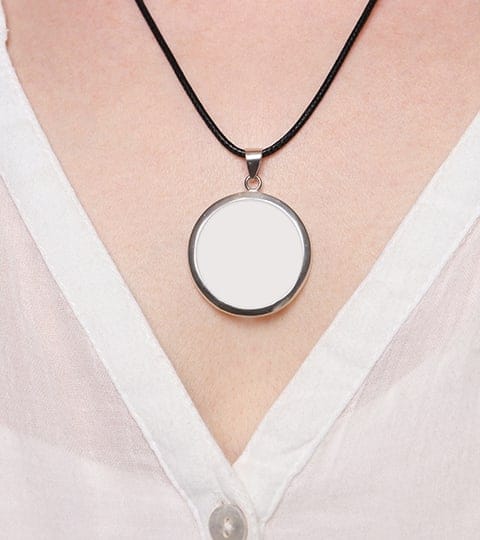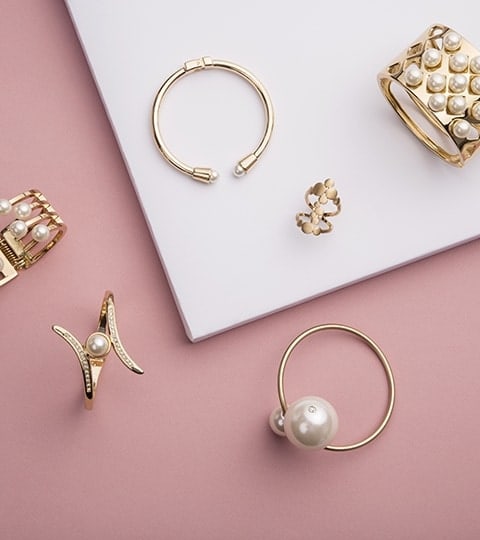 Learn About Us
With over 35 years experience, we strive to provide outstanding service, incomparable value, brilliant quality and workmanship, and exquisite exclusive jewelry designs. We look forward to fulfilling all of your future fine jewelry needs!
We're Your Home for Bacon and Bling!
We now have USDA inspected LOCALLY grown heritage breed pork. We raise these pigs and sell it here at Beths Jewelry Shop. We have all of our pork frozen and do offer larger package deals